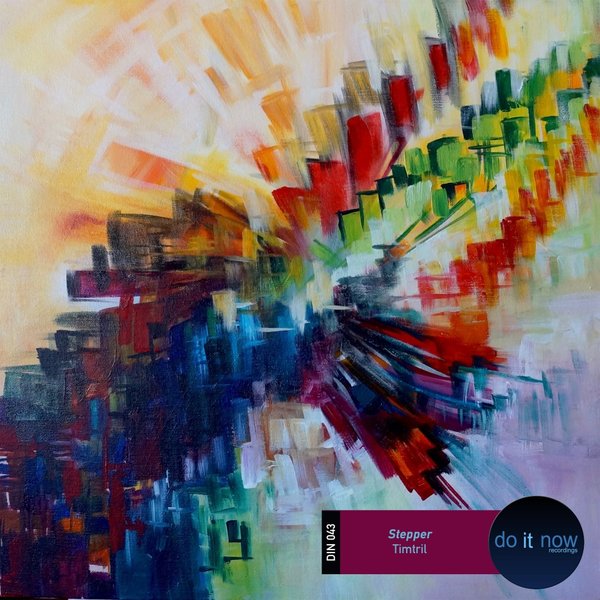 Do It Now welcomes newcomer Timtril from Russia with 3 cracking originals and a remix by Below Bangkok & Spring Reason.

Stepper- Deep moody house here, Stepper is simple made complex. We are introduced by a lush Rhodes piano lick that is the staple of the track sprinkled with an arp synth that ducks in and out throughout the tune. Deep subby kicks give it a nice basement feel with a bassline that just bobs and weaves around the kick as to add and not over take. Stepper is late night tune with a lot of attitude.

My Love- Yessssss! Groove out on this one, cause we did. Out of tune piano fills this track out and gives it some great meat to the bone. Little effects are added throughout on the piano to give it even more character. Strings are thrown in for the soulful deep house flavor that help build the track to a killer drop. This one will rock the floor indefinitely. Look out for it!

Untitled 199- This tune has a bit of an afro house flavor to it with the bongo arrangement starting off at the beginning. It quickly swings right back around to an in your face deep house vibe. Driving claps and bubble bass add to the soulful attitude of this track. A little Moog piano mixed in towards the end with some great effects work, Timtril has another great offering to this EP. Enjoy!

Stepper (Below Bangkok & Spring Reason Remix)- A much darker take on the original, Below Bangkok & Spring Reason team up to flip this one on its head. Keeping original parts like the Rhodes, bassline and arpeggiated synth, both add to the remix some great bongo work and an original vocal which really makes it much darker and grittier than the original. We love it!