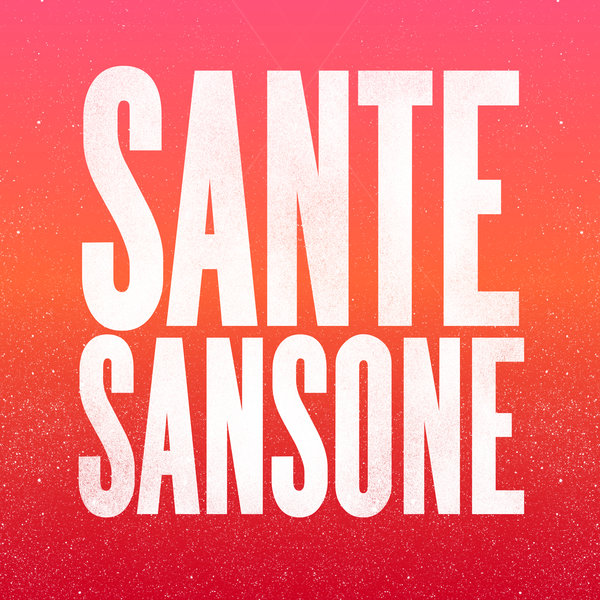 Sante Sansone's debut release for us last year was nothing short of a smash. It killed it in the charts and got great feedback for a wide range of DJs like Groove Armada, Paul Woolford, Hot Since 82 & Friend Within.

For his follow up he has handed in another banger. "No More" delivers disco in a big time style. Remix comes from Kevin McKay who takes "No More" and gives it a Floorplan style rework.

Support from: Groove Armada, Jacky, Hot Since 82, George Kwali, Piemont, Paco Osuna, Doc Martin, Mat.Joe, Emery Warman, Kydus, Alaia & Gallo, Sonny Wharton, Hollen, Wade, Harri (Sub Club), Landmark, The Mekanism, Latmun, Alan Nieves, The Golden Boy, Lexa Hill, Oscar L, De La Swing, Dilby, MoodyManc, Angelo Ferreri, Lucina Sinclair (Pete Tong, BBCR1), Danny Howard, Brett Gould, Tommy Vercetti, Susinho, Claus Casper, Monki, Sam Dexter, Tjerk Coers, Steve Lawler, DONS, Phonique, Chris Main, Sante Sansome, Snax, Per QX, Stereo MCs, Gareth Sommerville, Bias, Tom Breu (Radio 1 Live, Germany), Richie Hawtin, Bodden, Graham Sahara, Brigado Crew, Ario, Roberto Sevillano, Sean Roman, Guy Garrett (DMC Buzz Chart).