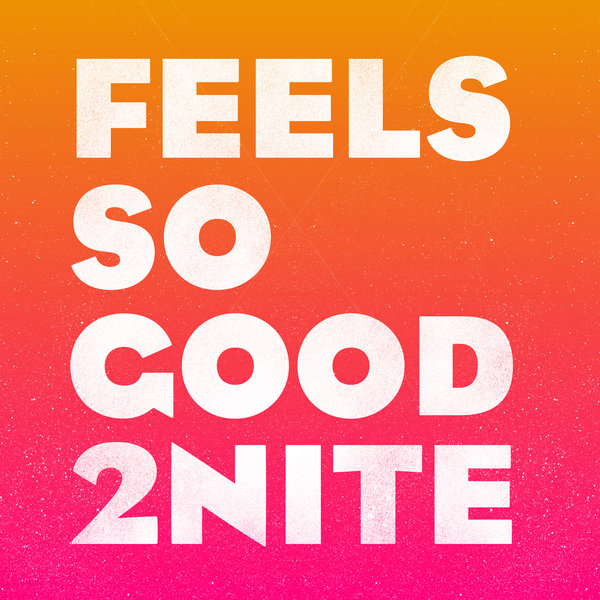 What a year 2016 was for Alaia & Gallo. Their productions (including their huge remix on Addvibe's "Brothers") topped end-of-year sales charts and the boys themselves featured in all the top producers of the year polls.

Here at GU, we loved what they did with "Brothers" so much that they were the first port of call when looking for remixes on Addvibe's other vocal classic "Feels So Good". And once again the Italian duo have delivered the goods taking this soulful 90s jam and reworking it in a tough, techy style.

Once we heard that remix it was clear we didn't need any more so (apart from an update from Addvibe themselves) the rest of the package is all the original productions from the early 00s, available for the first time in digital form.

Support from: Friend Within, Josh Butler, Alaia & Gallo, Alex Kennon, Krywolf, Tommy Vercetti, Vanilla Ace, Alan Nieves, Angelo Ferreri, Dario D'Attis, Rich Wakley, Golf Clap, Manuel (Gomma), German Brigante, Piemont, Karuva, Per QX, Sean Roman, Alex Ranerro, Brigado Crew, Stereo MCs, Guy Mac, Low Steppa, Dilby, Andrew Salsano, The Mekanism, Chris Main, Landmark, Greg Fenton, Heavyfeet, Marco Lys, Robert Owens, Mes (Guesthouse), Claptone, Tom Breu, Sam Dexter.