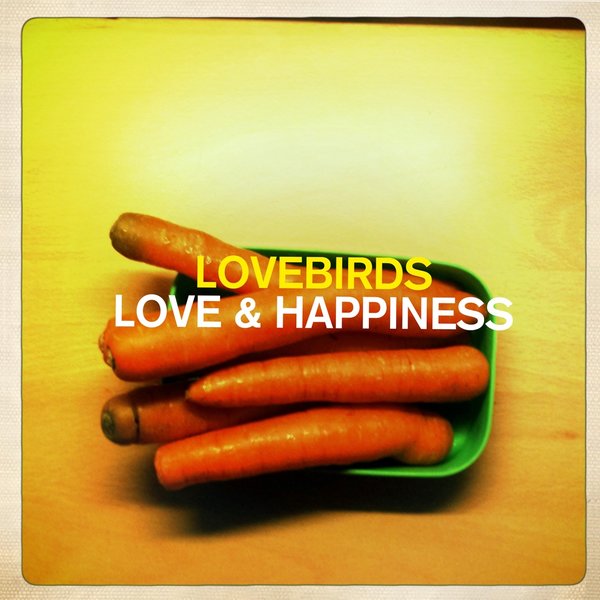 its been a while for mr lovebirds and also the label teardrop to serve some fresh slices of homemade house jam. well, we think it better not to put out every bonus beat we program and rather wait until we have something that really deserves to be thrown in todays pool of musical randomness. do we sound bitter again? sorry, for that ... must be the age.

so ... LOVE & HAPPINESS. yeah, i want that and probably everybody does ... well here ya go: its a slick slow house bomb with proper oldskool 909 drums and some sliding portamento chords that wont never leave your head!! at least until the breakdown when this track takes you even further back in time to that beautiful intro that has rarely been used more beautifully. its been tested for months now by vincenzo, phonique and mr bird himself and devestated every floor so far. let me put it this way - THIS IS BIIIIG!!!!

flipside is THE RAIN - classic 90ies deephouse with a touch of kerri which we all love right? this has the typical lovebirds warmth that we all need in these modern techno times. and in this autumn too.
none other than mr STEVE BUG took care of the remix and delivered a superb very 90ies new yorican style version. keeping the warmth he added some percussion to it and turned this into a nice builder.

enough talk ... we are very excited about this release and looking forward to your full love on this one. play it LOUD and EVERYWHERE!! and maybe even chart it if you´re a good lad!!