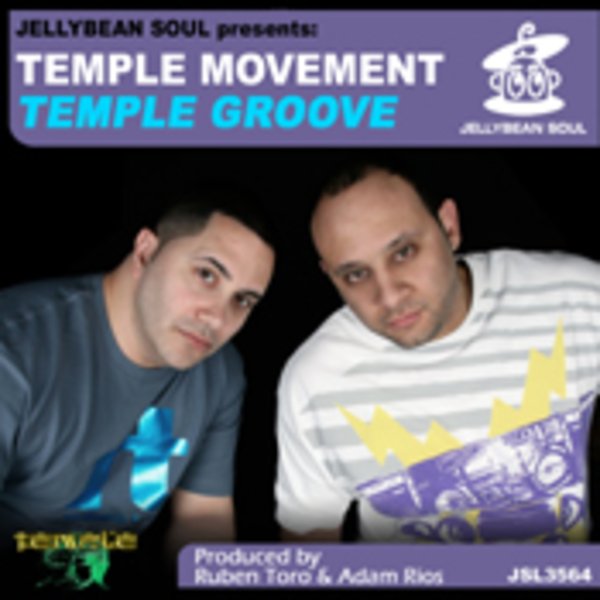 Jellybean Soul presents the latest Temple Movement release, "Temple Groove"Ruben Toro and Adam Rios have been very busy recently, both with independent projects as well as their Temple Movement collaborations. This is Ruben and Adam's third release on Jellybean Soul. Once again, they capture the essence of deep, sexy and techy house- sure to move the floor!

CREDITS:
Produced, Arranged and Mixed by Adam Rios & Ruben Toro
Written by Adam Rios and Ruben Toro
Published by Latin Bull Music / ADRS Music / My Soulmate Songs (ASCAP)
Additional Keys By Tiger Wilson

Mastered by Emanuel Geller @ Salz Mastering

Executive Producer: Jellybean Benitez

Visit us at http://www.jellybeansoul.com

Facebook: http://www.facebook.com/pages/New-York-NY/Jellybean-Soul/8133353042

Twitter: http://twitter.com/jellybean_soul

MySpace:
http://www.myspace.com/jellybeansoul

For inquiries, please send email to:
info@jellybeanmusicgroup.com


http://www.djrubentoro.com

For bookings, please send email to:
xio_mara_01@mac.com

(p) & © 2010 Fuego Media, L.L.C.