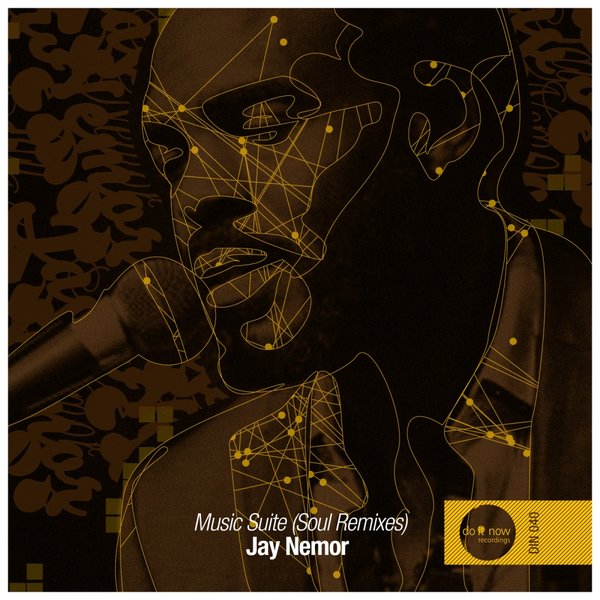 DO IT NOW Recordings is excited to present to you our latest offering. Multi-talented American/Icelandic singer, song writer, producer and instrumentalist Jay Nemor, deeply rooted in soul music brings you a deep soulful song Music Suite Soul
Nemor comes with a smooth and soulful style that is in touch with the classic sound of soul & RnB.This song is about me wanting simply to have a little fun and create a story around my joy of singing and playing music and the constant hunt for music that I enjoy. For that matter is about anyone who cherishes that moment when their song comes on Nemor explains.
J. Axel, Forteba and From P60 collaborated with Nemor to bring you their own perspective of this groovy tune, presenting different of versions of this work of art suitable for any type of mood. This is just a taste of whats more to come, so sit back, relax and enjoy this musical journey with Nemor and DO IT NOW Recordings.