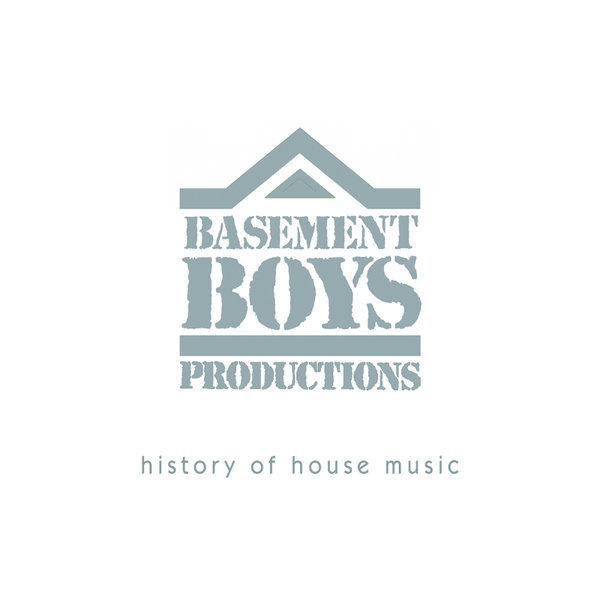 THIS IS A CONTINUOUS DJ MIX
BBRCD004-1 Mixed by DJ Teddy Douglas BBRCD004-2 Mixed by DJ Spen
BBRCD004 History of House Music -15th Anniversary Mix CD Package (2 CDs)
These two CDs have been put together to showcase their production portfolio, past, present and future. And what a portfolio it is! From producing tracks for the likes of Ultra Nate, Crystal Waters and Mass Order to remixing Michael Jackson, Paula Abdul, Ehrika Badou and Lenny Kravitz, these boys have been there, done it! CD1 mixed by DJ Teddy Douglas: This first CD by Teddy is a bit more chilled, funky with plenty of feel good and uplifting tracks to boot. The main element throughout the whole mix is "Love, Love, Love", "100% Pure Love". Another element that oozes throughout the mix is soul, there is an abundance of it here from some outstanding vocalists. This CD hits you where it matters most, deep within.
CD2 mixed by DJ Spen: Spen picks up the pace and intensity a bit on the second CD. His is a voyage through chunkier, jacking and cracking house and garage. The main element in this mix is the gospel, it`s ignited right from the off and the spark grows in luminosity throughout the mix. This CD preaches about all the good things in life, from love, god, light and there`s even "Sympathy for the Devil"! Both these CDs have that distinctive feel-good vibe, freshness and infectiousness that is a trademark of the Basement Boy`s Productions. It`s got all the right ingredients from funk to fun to gratification to glee and there`s no doubt that having listened to both CDs, you`ll be smiling and in a good spirit at the end of it. Class CDs, classic tunes, this is a sonic evolution of house from the boys, period.