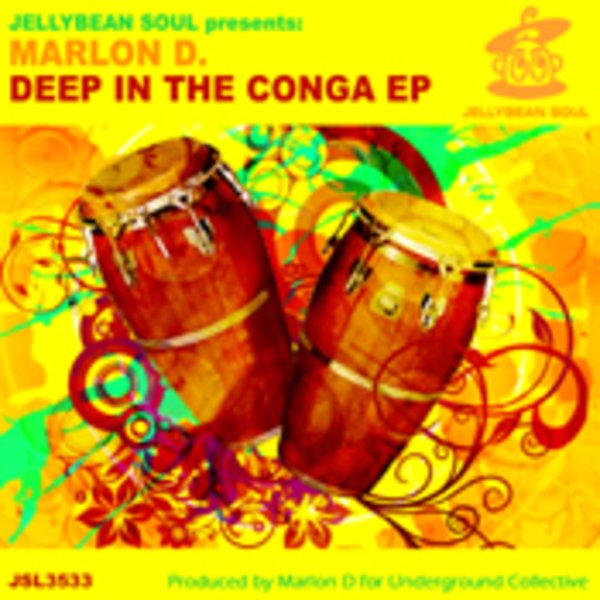 Marlon D. goes tribal with "Deep In The Conga"

Marlon has been tearing up dancefloors all over the world with a string of successful productions, including recent projects like "Breeze", "Digital Love" and "The Lover That You Are" remixes. Now he continues his winning streak with "Deep In The Conga", a four song EP that is a tribute to Marlon's dancefloor fans. I went back to the Deep Tribal on these cuts. I took our crowd at Ain't Nuthin' But A House Party under consideration when writing these records, because that's what they are really getting into here in New York".

The title says it all- these are four deep and tribal feeling instrumental mixes that will work on any floor and is a must-have for your playlist!