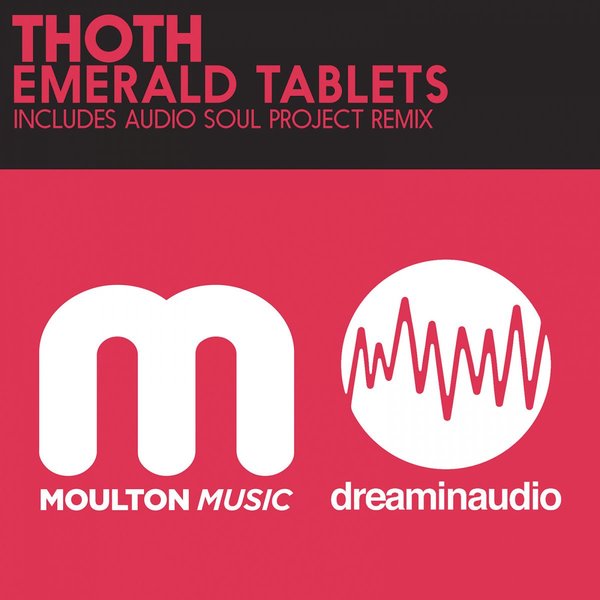 Hello and good day friends. We hope your summer was great. Filled with good times, good friends and great music. We had a blast ourselves. We've also been busy hunting for new artists to share with you. One day this summer we received a great demo from someone calling themselves Thoth. We loved the tunes he/she submitted so we made an offer. This Thoth asked for no money. The only condition for releasing this material is that we include his/her messages in our promotion. We were weirded out but agreed. When we asked what it all meant, we only got this reply "Meditate on the symbols I give thee. Keys are they, though hidden from men".

So, here it is. If someone can tell us what this means, we'd like to know.

"I, THOTH, the Atlantean, master of mysteries, keeper of records, mighty king, magician, living from generation to generation, being about to pass into the halls of Amenti, set down for the guidance of those that are to come after, these records of the mighty wisdom of Great Atlantis".

Umm, okay?
Not knowing how this is all going to go down, we made sure to have one of our favorite producers, Audio Soul project gives us a remix. We think it's future retro vibe will be one that you will dig.
As always, thanks for the support of the label. We hope you enjoy this release and figure out what this Thoth is saying. Thanks, your friends from Moulton.