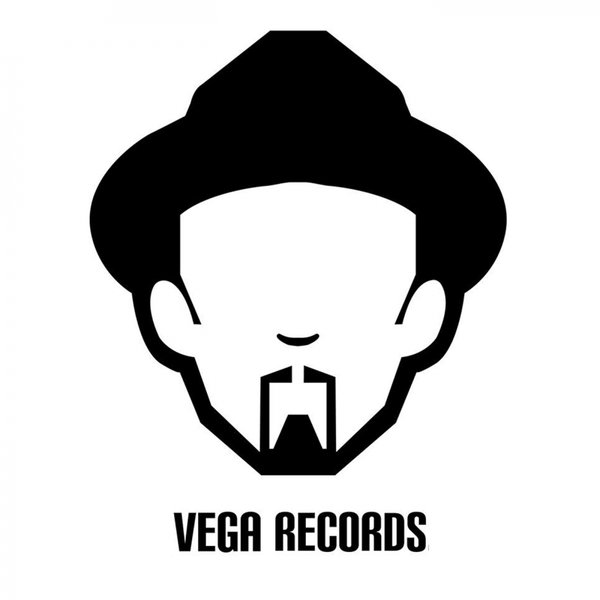 Twisted (Got Me Goin Round) (Louie Vega & Kenny Dope Remixes)
Vega Records
VR061 | 2008-05-28
Ultra Nate -Twisted (Got Me Goin Round) (Louie Vega & Kenny Dope Remix)

Vega Records breathes new life into Ultra Nate's modern day classic - 'Twisted (Got Me Goin' Round)' - courtesy of two fresh remixes by the original Masters At Work!

Grammy Award-winning DJ-producer Louie Vega and long-time collaborator and fellow pioneer of modern day House Kenny 'Dope' Gonzalez link once more for a remix package sure to become an essential in boxes and wallets around the globe.

Both Louie Vega and Kenny Dope turn in signature remixes of the original Louie Vega production released on Vega Records earlier this year and the result, as one would expect when two legends get together, is nothing short of phenomenal.

It helps, of course, when they're working with one of music's brightest stars. Ultra Nate has wowed crowds around the globe with her sensual voice, showcased on dozens of both critically and commercially-acclaimed releases on labels including Strictly Rhythm, AM:PM, Feel The Rhythm, Vendetta, Hed Kandi and Tommy Boy. Her vocal performances, in her own words, 'transcend the dance floor moment', making them emotional and, above all, accessible to music lovers worldwide, such is her ability to transcend genres. These two new remixes of 'Twisted (Got Me Goin' Round)' do exactly that and reaffirm her position as one of the best.

Louie Vega initially strips down the original, using additional vocals and emphasizing Ultra Nate's vocal range. The almost acapella-like start to his remix soon gives way to a rolling 4/4 beat, making this a late night mix to groove down and lose yourself to.

Kenny Dope's remix, meanwhile, is a typical main room, banging number, and when we say typical, we mean typical Kenny Dope style, for there are few out there to match his production prowess. Drums and Ultra Nate's vocals link before THAT bassline comes in, followed by a beat that is sure to heat up dancefloors in a hurry!

These two DJ-producers need no introduction; both are consummate professionals in their craft and have been tireless supporters of House for over 20 years. This remix package is yet another fantastic release on New Jersey's Vega Records and a fitting testament to the enduring talents of all involved.

Get onto 'Twisted (Got Me Goin' Round)' - the Louie Vega and Kenny Dope remixes!