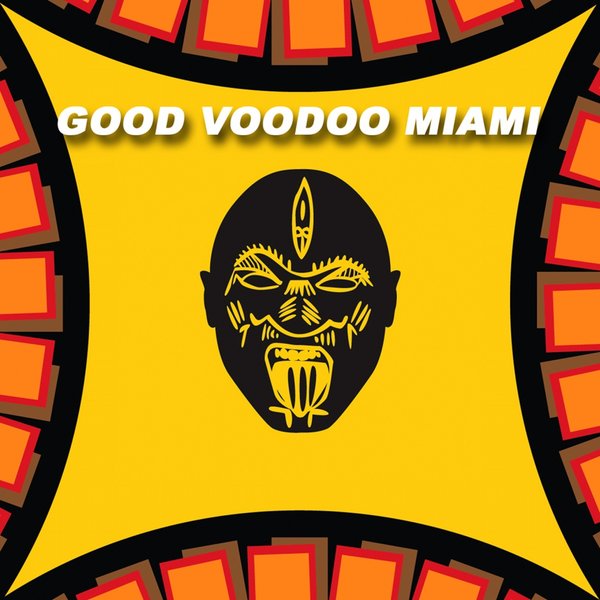 Good Voodoo Music further shows the variety of styles that Domineeky has in his arsenal. From the ancestral house vibes of 'Forefathers (Dance For Our Ancestors)', the electro sensibilities of 'We Are Gonna Make It', the flute laden Brazilian influences on 'Knock One Out' and the stripped back meandering groove of 'Sunrise and Rain', this EP is rich in many ways.

Domineeky's last outing on the label, Take You On, was a big success and included remixes from Pete Dafeet which were featured in Traxsource's 'Essential 20 Deep House' and reached the top 50 in their sales chart. DJ support came from Tony Humphries, Danny Krivit, Master Kev, Nick Holder and several more.

DJ Support:

Jim Baron (Crazy P): good release, feeling Knock One Out

Blacksoul: I really like this EP

Vincent Kwok: Sunrise and Rain is my favourite track!

DJ Pope: Forefathers is right for my groove

Cole Medina: Really liked Knock One Out and We Are Going To Make It Miami Mix

Alex P: Loving the Tribal sounds of Dance for Ancestors

Sean Smith: Feeling 'Forefathers' & 'Knock One Out'. Very good work!

Distant People: love that bass, funky mix, working well

Rick Preston: Loving 'Knock One Out'!!!!!

Irregular Disco Workers: Dom Flute Edit and Miami mix Are Really Cool. Support!

Marko Militano: Dope

Ian Carey: Sounds cool, thanks

Marky D: Loving Forefathers. Bad!

Karl Frampton (Off The Cuff): All mixes are sweet ! liking the flute mix and we are going to make it Miami fix - full support & good luck with release

Vinni Da Vinci: Another TOP release from DOMINEEKY! Will support...