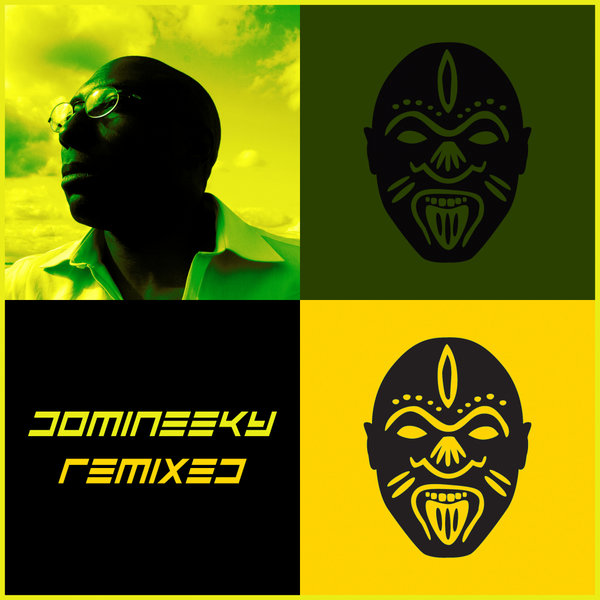 Domineeky tunes remixed by well known artists and underground heroes. Enjoy.

Lead vocals by Domineeky.

Domineeky has received praise for his music from an illustrious group of DJs including Vinny Da Vinci, Brazilian Soul Crew, Nick Holder, Al Bradley, Alex P, Jon Delerious, Hippie Torales, DJ Pope, Ian Carey, Denny (Hot Creations), Booker T, Robert Owens, Ricardo Ryckaert, Michael Fossati, Joey Silvero, Chris Udoh, The Inaudibles, Rob Warner, Magnus Wedberg, Cole Medina, Abe Borgman, Mike Montano and many more.