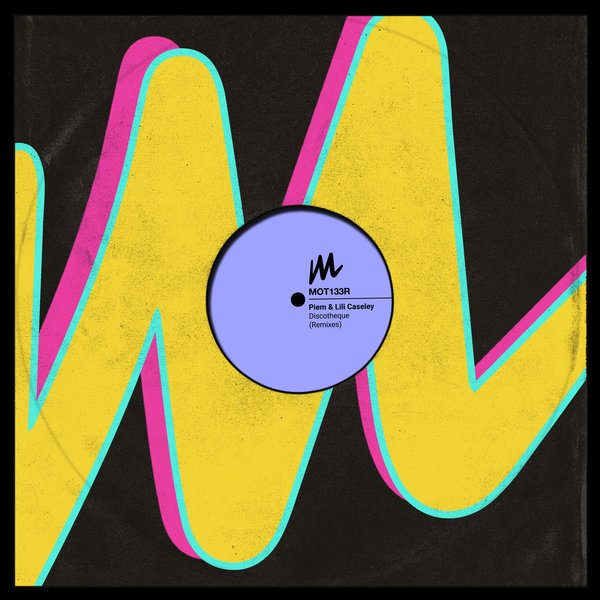 Immerse yourself in a sonic journey with the highly anticipated remix EP for Piem's 'Discotheque' featuring thesoulful vocals of Lili Caseley, dropping soon on Motive Records. Piem's original, a timeless piano house record with classic influences, captured the hearts of house music fans worldwide in 2022, and now, the EP showcases three masterfully crafted remixes that take the tune to new heights.Croatian producer/DJ and Motive alumni Peznt, lays down a classic and jackin' house influenced rub on the original, layering Lili's emotive vocals above chunky, upfront drums and biting synths.
Meanwhile, Richard Ulh brings a clubbier vibe, injecting tribal and garage influences to create a tech-house remix
for his fellow Spaniard that is perfect for peak-time dancefloor moments. And finally, rising Australian duo Two Cents Short put their signature touch on the track, replacing Piem's classic piano stabs with lush synths and a deep, rolling bass line that's sure to make the crowd move.