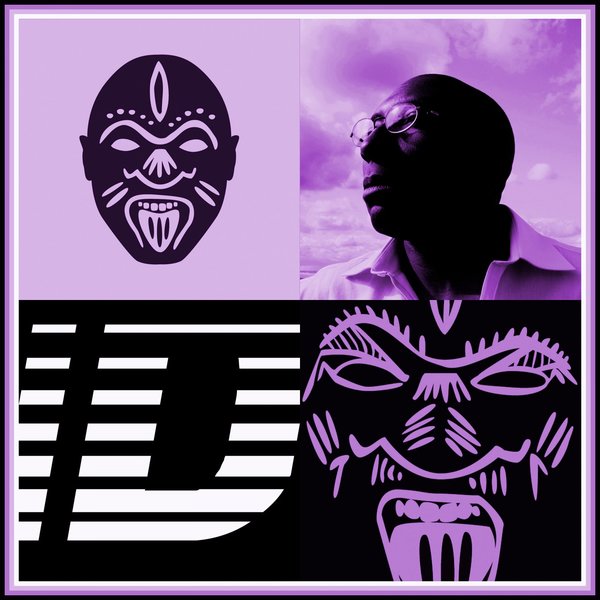 Here is Dominion - Domineeky Singles Collection, Vol.3

Domineeky's music career spans more than 30 years and has seen him regularly creating new music in places as diverse as Sierra Leone, Sao Paulo Brazil, Havana, New York, Buenos Aires and South Africa.

With hundreds of productions to his name, his music has been heard on Universal records, BigDada/Ninja Tune, Sky TV, BBC Radio, Channel4 TV (UK), Africa Channel (USA).

Domineeky has received praise for his music from an illustrious group of DJs including Vinny Da Vinci, Brazilian Soul Crew, Nick Holder, Al Bradley, Alex P, Jon Delerious, Hippie Torales, DJ Pope, Ian Carey, Denny (Hot Creations), Booker T, Robert Owens, Ricardo Ryckaert, Michael Fossati, Joey Silvero, Chris Udoh, The Inaudibles, Rob Warner, Magnus Wedberg, Cole Medina, Abe Borgman, Mike Montano and many more.