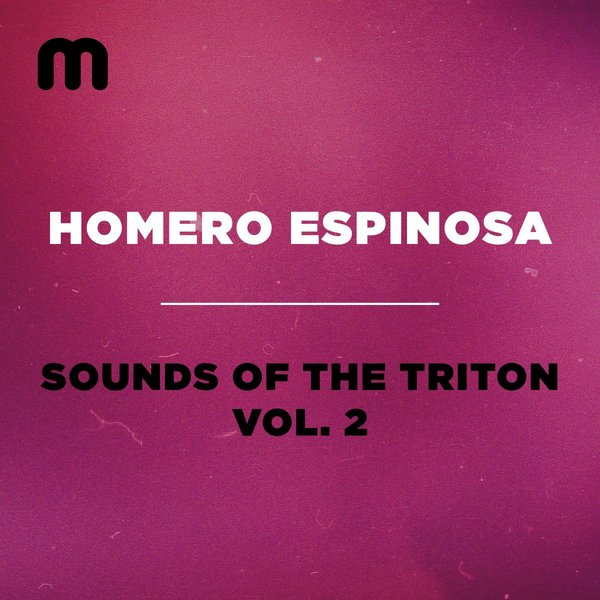 "Homero Espinosa Returns to Moulton Music with Ode to the Korg Triton in 'Triton Sessions Vol. 2'

San Francisco, California - Moulton Music, the independent label known for its diverse and innovative releases, is thrilled to welcome back Homero Espinosa with his latest release, 'Triton Sessions Vol. 2.' The EP is a tribute to Homero's beloved Korg Triton and features all music exclusively written with the iconic workstation.

"The approach of limiting the amount of equipment used helps to push my creative boundaries," Homero said of his decision to exclusively use the Korg Triton for this release. The EP showcases Homero's ability to create dynamic and soulful house music using only one instrument.

The EP's leading track, "Dancing Into The Future," is a deep house cut reminiscent of the late 90s house sound that Homero listened to as a young teenager entering the Rave Scene. The second track, "Wild Pitch 2023," continues with the theme of classic house sounds re-imagined for 2023. Homero's signature vibey keys and hypnotic groove make this track a standout on the EP.

'Triton Sessions Vol. 2' is out now and available everywhere. Fans of deep house and classic house sounds will not want to miss out on this release from Homero Espinosa on Moulton Music."