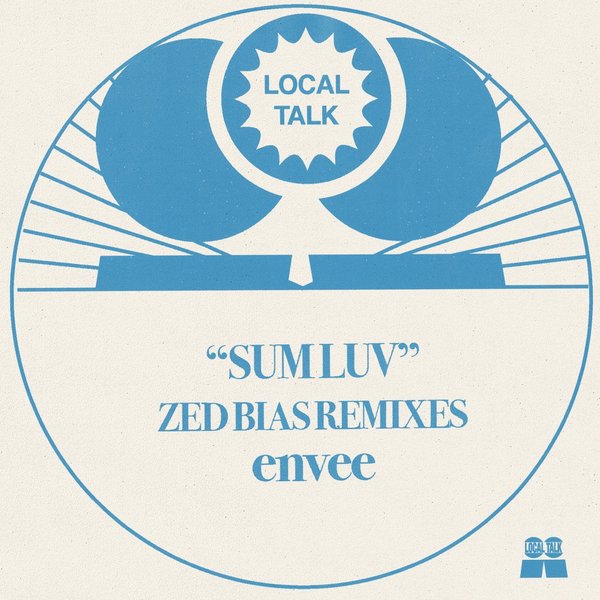 Now, this release is really special. Warsaw's finest producer, envee has been around the block since the early 2000s and is arguably Poland's #1 producer of underground dance music.with soul. With a sound that often leans towards the UK underground, we thought that we should enlist one of envee's (and our's) fave producers to remix his new Local Talk release.Manchester's finest Zed Bias.

We asked Zed to give us that deep, soulful 2-Step rub but with a slight jazz edge and boy did he deliver. It's proper UK deep UK 2-step / garage that will work in any (!) decent club.yup it's that good.

We of course need to mention the original mixes from envee himself. Sum Luv is a warm and melodic hip hop / soul jam with a slight Dilla(ish) backbeat. A proper tune!