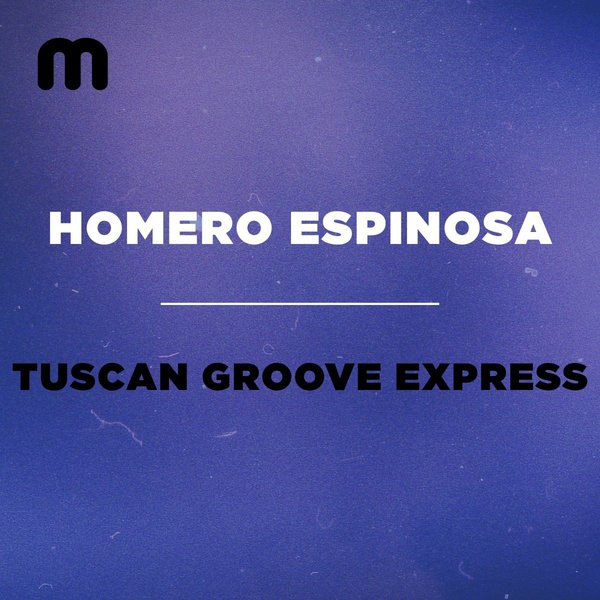 "Electronic music producer Homero Espinosa announces his new single, "Tuscan Groove Express," a disco-house fusion inspired by Italy's wine country.

Espinosa, known for genre-defying productions, crafted this vibrant track during his travels through Tuscany. "Tuscan Groove Express" features moody keys, funky guitars, and a driving bassline, encapsulating the essence of late-night Mediterranean vibes.

The uplifting song transports listeners to a world of carefree days and dance parties. Its infectious energy is perfect for nights out or scenic drives through the countryside. "Tuscan Groove Express" adds to Espinosa's impressive catalog of hits.

Available now on major music streaming platforms, this soulful journey is not to be missed. Visit [Artist's Website] and follow Homero Espinosa on [Social Media Handles] for updates on his music and tour dates."