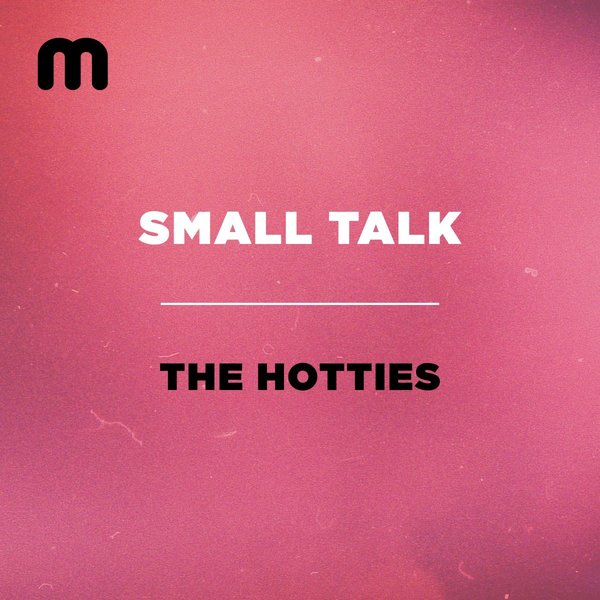 "Rising music sensation Small Talk is excited to announce the release of their latest double-track offering, "The Hotties," now available on all major music platforms. This fresh collection showcases the band's signature sound, delivering an irresistible blend of funkiness that's sure to get fans moving.

The lead track, "Got The Hots," is a high-energy, funky tune that will have listeners shaking to the groove from the very first note. With its infectious rhythm and catchy hook, this song is guaranteed to become a fan favorite and a dancefloor anthem.

Taking the vibes a little deeper, the second track, "It's Hot," maintains Small Talk's funky essence while offering a slightly more introspective experience. This captivating tune invites listeners to lose themselves in the groove, proving that Small Talk has a unique ability to create music that moves both body and soul.

"Hotties" is now available for streaming and download on all major music platforms, including Spotify, Apple Music, Amazon Music, and more. "