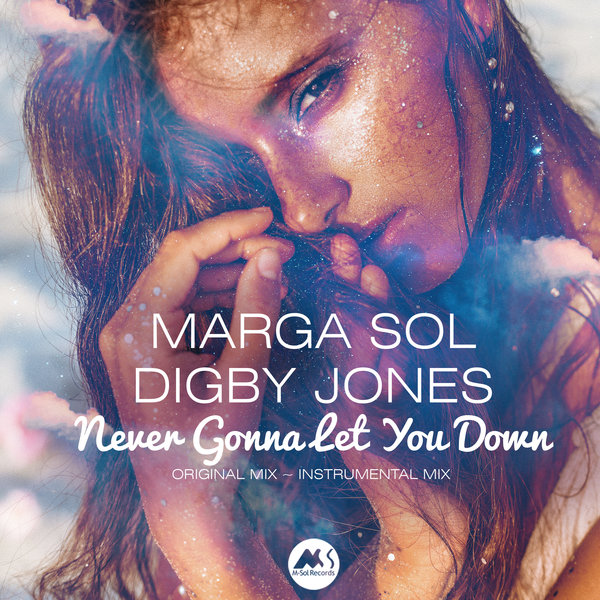 It is proven that their collaborations bring Chillout music to the next level, so Marga Sol and Digby Jones join their creative minds again, presenting their new single "Never Gonna Let You Down". It's a vibrant and uplifting chillout track that exudes positive emotions and a feel-good vibe. The song is built around a captivating melody that is both catchy and soothing, creating a perfect balance between energy and relaxation.

The lyrics are centered around the theme of love and commitment, expressing the singer's unwavering devotion and promise to always be there for their significant other. The vocals are delivered with passion and sincerity, adding depth and emotional resonance to the track.
We Give a Better Sound to Your Life!