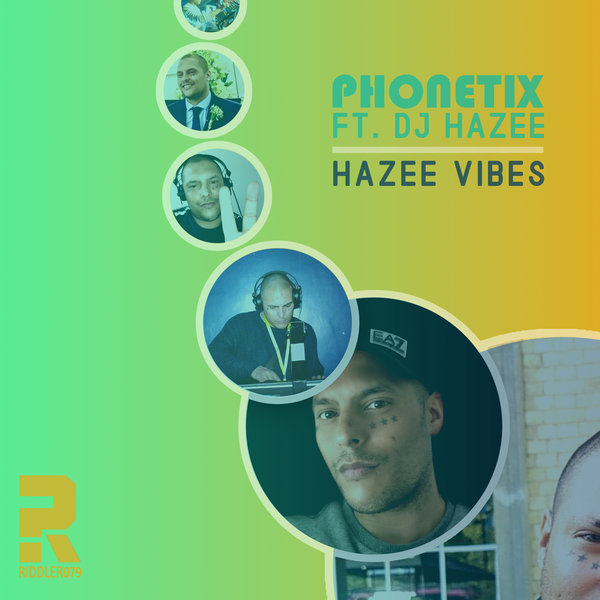 A tribute to Pure FM's late Garage specialist DJ Hazee, in the bumpy style he liked & featuring some hooky snippets from the man himself.

100% of the proceeds from this release are to be given to Hazee's family.

The guy routinely showcased new Garage music for many years, providing aspiring artists a platform to have their beats heard.

It's time to repay that favour & look after one of our own, so Garage fam - *please* dig deep & get behind this release!

Bless up Hazee, RIP.