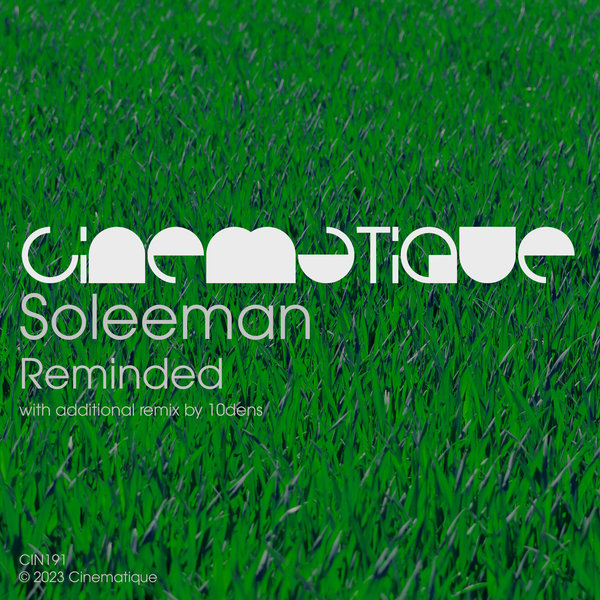 Say bonjour to Soleeman, another French artist appearing on Cinematique.

With a history of French names like Teho, In-DikA and Mashk we're happy to continue this tradition by adding the name of Soleeman to the roster. We already saw him on our Midnight Beats 2022 compilation but now the moment is right for a full artist EP.

Enjoy the beautiful sounds of three uplifting and melodic techno originals and additionally we have added an amazing 10dens remix.