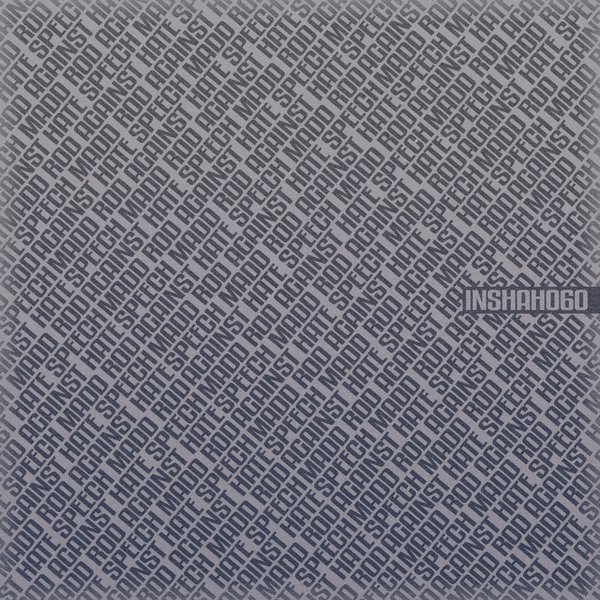 Madd Rod is a sound explorer setting no boundaries for his explorations in music production. With this long-awaited return to Inner Shah, the label boss unveils the work he has been working on, showing futurism through retro aesthetics.

The EP - named after the lead single, Against Hate Speech - is a collection of three dance tracks paced by strong basslines and vintage percussion.

The first track exalts a groovy mood, recurring to acid synths and bouncy stabs. A hypnotic riff drives the piece while rhythmic elements come and go, only making room for spacey leads that extol its aesthetics.

Face to Face relies on heavy toms and a fast bassline to set a rather dark tone that clashes with its dreamy chords. The track tells the story of two strangers who meet in a sweaty room, make eye contact and engage in a dance that lasts until sunrise.

'Echoes and Illusions' is poetically divided between bright vocal stabs and dystopic leads. Its dark tone is not a call to war but to the frontline - instrumentally shouting: life is good, the world can wait, and you deserve it.

The EP redefines the spectrum of Madd Rod's soundscape, giving hints of what to expect next. The promise is clear: faster and hypnotizing rhythms and a return to the past with the eyes fiercely set on the future.