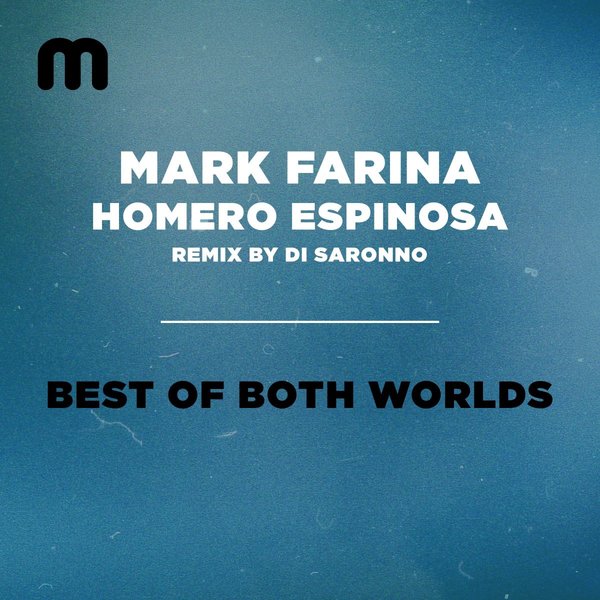 Moulton Music, the leading label in house music, is proud to announce the arrival of Italian artist Di Saronno to the family. Di Saronno debuts with a funky and jazzy jackin' remix of "Best Of Both Worlds" by Mark Farina and Homero Espinosa.

Di Saronno pays homage to the original track, infusing the remix with a funky baseline and driving drums, creating a fresh and upbeat sound that will keep the dancefloor grooving. The Rhodes are all vibes and bring a touch of jazz to the track, making it a standout release.

"We are thrilled to welcome Di Saronno to Moulton Music and to share this fantastic remix with our fans," said Homero Espinosa of Moulton Music. "Di Saronno's unique sound and funky style make for an exciting addition to our roster of talented artists."

The remix is now available everywhere and is sure to be a hit among house music fans. Don't miss out on this funky and jazzy twist on a classic track."