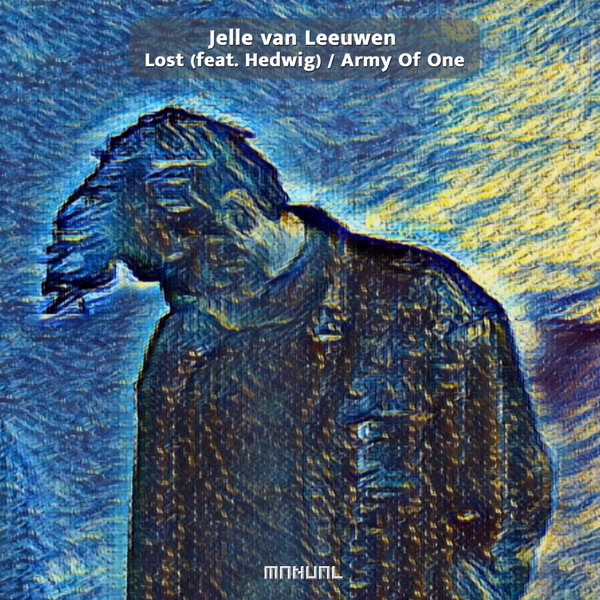 Jelle van Leeuwen makes his return on the label that released his debut EP in 2020; Manual Music. In the meantime his name has risen to fame with quality output on infamous imprints such as Purified and Where The Heart Is.

This time Jelle has teamed up with vocalist Hedwig and the result is simply stunning. 'Lost' is upbeat, infectious and even fierce at times. Music for dreamers!

'Army Of One' is yet another example of Jelle's musicality. Uplifting organic beats and percussion in combination with an overal melancholic summer vibe makes this a special one.

Jelle van Leeuwen is the perfect example of an artists who doesn't have a constant stream of releases coming out, but when he does drop a new release, he sure makes it count!