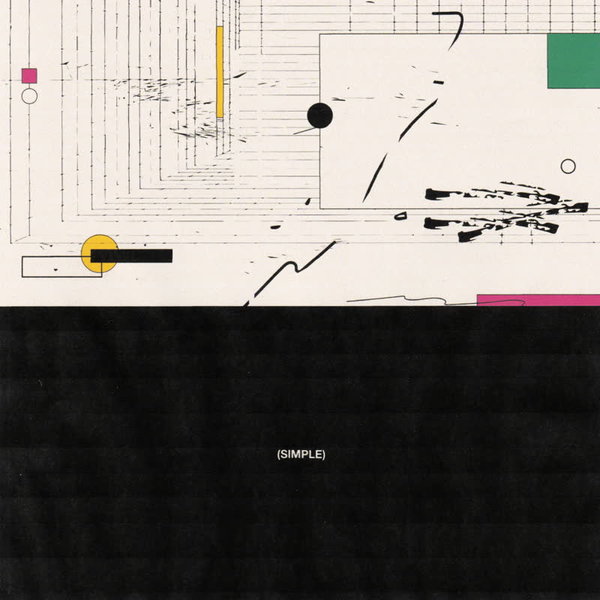 First Word Records welcomes back Quiet Dawn to the label for 2023, with an all-new 14-track digital beat tape simply entitled 'Simple'.

This follows on from two very diverse EPs, both acclaimed in their own rights. 2018's organic ambient-jazz project 'Human Being - The Short Story Of The Reed', and 2022's broken-beat influenced EP 'Movements', which featured Oliver Night from the CoOp Presents crew on vocals, and received widespread support from selectors such as Laurent Garnier, Kev Beadle, Rampage, Tall Black Guy, Kid Fonque, Papaoul (Worldwide FM), KCRW, Dom Servini (Wah Wah 45s) and many more.

'Simple' does pretty much what it says on the tin. No deep conceptuality here, just a selection of short, sweet, simple grooves. An assortment of instrumental beats that nod sonically to Quiet Dawn's afore-mentioned projects, and his hip hop beats-heavy debut album 'The First Day', which featured collabs with Makaya McCraven, Ohmega Watts, Oddisee and Miles Bonny.

Dilla-esque boom bap is prominent throughout the beat tape, with touches of bruk, latin, classical, electronica and jazz-funk meshed into the mix for good measure. This project is a reminder of the varied flavours this Parisian producer likes to bring to the plate. Sounding effortlessly cool, these are no ordinary loops; these are more examples of Will Galland's superb musicianship, and cement his place as an integral player in the First Word stable, nearly a decade since his debut single for the label.

Released digitally worldwide by First Word Records, February 2023.