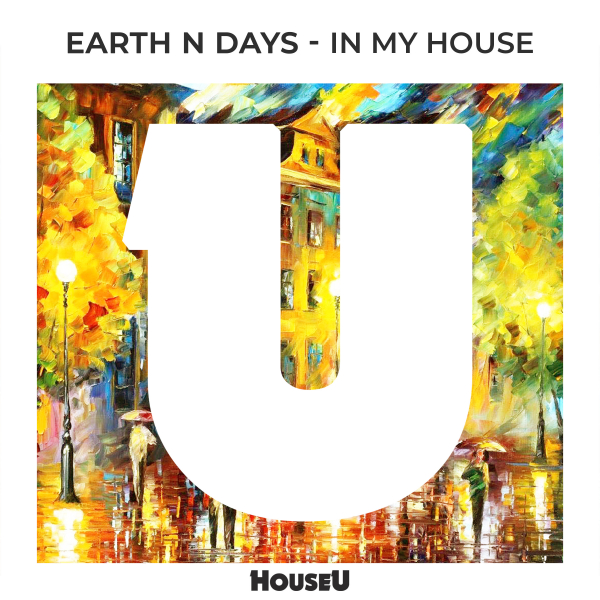 In My House (Extended Mix)
HouseU
HOUSEU186 | 2023-02-24
We are delighted to announce the brand new release of HouseU and the return of the labelboss Earth n Days. This is the very first release of the guys in 2023. The Earth n Days is presenting better and better House tracks since 2017, and they have released many great hits, and successful remixes during this time. Currently they belong to the prime of House artists, thanks to their bestseller tunes and millions of streams what they have gained on the most popular streaming platforms.
They have showed up on the best House record labels in the past times like: Toolroom Records, Armada Music, and of course on their own ones, There Was Jack and HouseU Records.
The Hungarian dj/producer duo have proven already, that their own music and sets are valuable in their residence, Budapest, and even in whole Europe.
New they are back with a brand new song, called 'In My House'. The title says it all, that we are going to face a pure House track again. The new song was made of quality beats & groove, a little disco and a spicy vocal.
All together this is a powerful House track what clearly aims the top charts and the best house playlists.
Download the new Earth n Days release now!