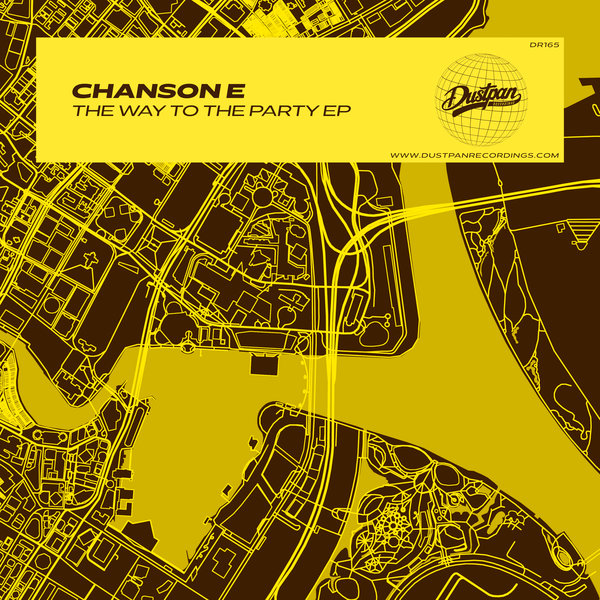 Chanson E presents his latest EP titled " The Way To The Party" with four deep underground house tracks for the dance floors.

Tracklist:
1. Funk Element
2. Operator
3. The Way To The Party
4. Welcome Aboard

All tracks written and produced by Chanson E.

Mastered by Andrew Lozano
Catalog No: DR165

Worldwide Release Date: February 10th, 2023.

℗ 2023 Dustpan Recordings. Published by Ⓒ 2023 Dustpan Music.