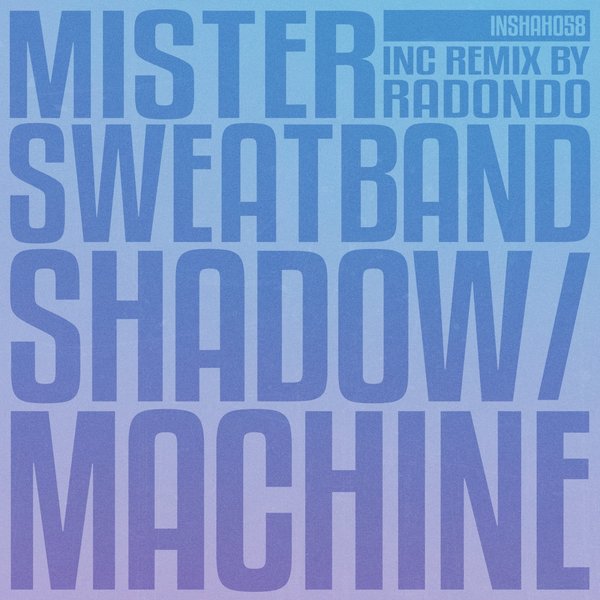 Mister Sweatband makes his third appearance on the label, with the last release of the year - the Shadow / Machine EP.
As the artist got us used to, he delivers 80s inspired tracks with uplifting retro synths, while departing to different directions. The A-side 'Shadow' features hints of a vocal, and dreamy arpeggios that tell an happy story. B-side 'Machine' comes as Mister Sweatband's entrance in the world of Dark Disco, with a warm track led by strong basslines, phased pads, strong drums and epic synths.
Brilliantly joining the EP on remix duties, Radondo brings the tempo down to 116 bpm, on an analog-sounding Dark Disco tune paced by strong toms and big snares.