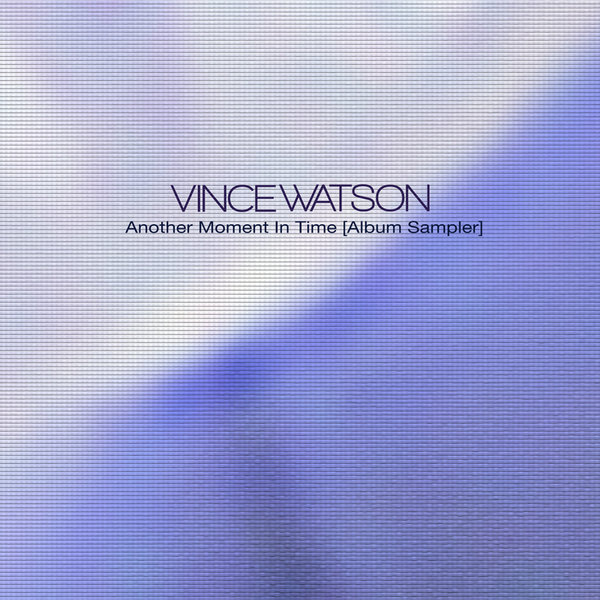 Another Moment in Time [Album Sampler]
Everysoul
ESOL 022 | 2023-05-19
We waited a very long time for this, over 20 years..but finally Vince Watson is finally revealing the long awaited follow up to his seminal debut Biologique and Moments In Time albums on Ibadan and Alola entitled 'Another Moment In Time'. We kick things off here with the album sampler - 2 tracks selected from the LP, one familiar and one fresh number, and instantly you can feel the vibe, energy and direction of the debut 2 albums all over them.

Rendezvous first featured on Carl Craig's Planet E in 2006 and became a cult classic with its beautiful chords and Detroit house influences. The next instalment took the track in a more Afro House direction with 'Another Rendezvous' on Osunlade's Yoruba in 2018. Now this 3rd and [Finale] edition brings the heat and flips the track from the deep soothing balearic vibes straight into upfront deep house territory, and it really works. This new version was first debuted at DC10 in Ibiza during a liveset for Carl Cox's birthday party in summer 2022.

The flip side of this album sampler introduces the first of what will be 12 new tracks in total to the entire album project. 'Whispers' immediately reminds you of the early Vince Watson vibes, with its daydreaming-quality pads and moody chord changes with bleeps galore, making for a hypnotic deep house track. Fans of early Watson will rejoice, but likewise will fans of Steve Bug or Jimpster as the tracks somehow capture the old and the new, bringing memories, melancholy and a fresh twist.

If this is a sign of the main album to come in mid-September, then its going to be one hell of an album.