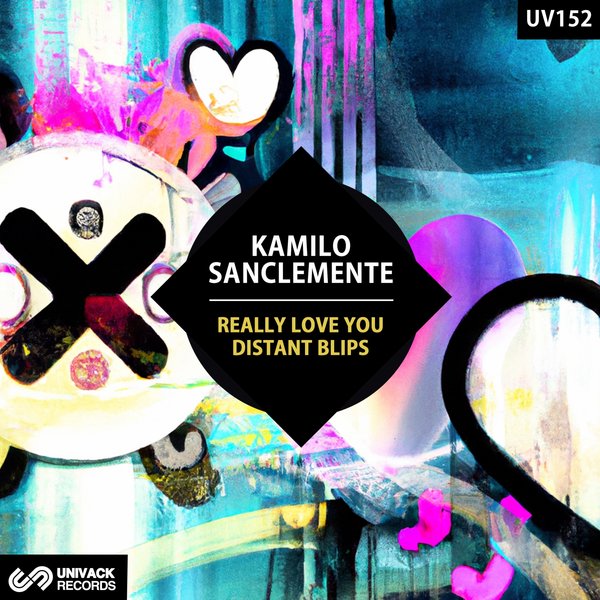 Really Love You / Distant Blips
Univack
UV152 | 2023-02-24
The well known colombian artist Kamilo Sanclemente returns to Univack with an ambitious two-original EP.

'Really Love You' is an special Indie Dance track, with Progressive House elements, that hide a very emotive love declaration. A amazing piece that shows the versatility of this great artist.

'Distand Blips' is a Progressive House track with a lot of melodic elements, which print an magical, epic and emotional harmony.