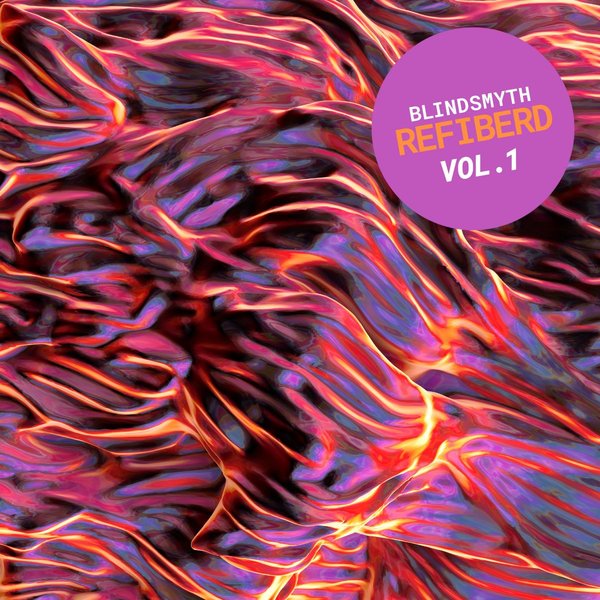 Blindsmyth's second album "All That Fiberglass" received quite some love after its release in February 2022. Several of the titles found their way both into the sets of many DJs, as well as the playlists and charts on everybody's favourite platforms.

Should you previously have been following Connaisseur, you will doubtlessly already be awaiting the remixes which usually succeed an album on our imprint. A format we have loved since our beginnings and for which, in all those years, we were rarely disappointed by our choice of remixers. The same can again be said about the interpretations for Blindsmyth now, with his originals offering a leeway for remix possibilities. Since we have again gathered a rather diverse collection of remixes, we have decided to release them in four parts.

Volume 1 kicks off with a deep and intense interpretation of "Remember The Days" by the flamboyant purveyor of Africa 2.0 and African Tales label head Floyd Lavine. The mysterious Macho Cutie has taken over "Transhuman", again presenting his gift for turning every track into a raw sounding, high energy disco with a layer of trashy pop. Impérieux probably surprised the most with his glitch electronica version of the interlude "Emotional Per Byte"

More to follow on Vol.2, 3 and 4.