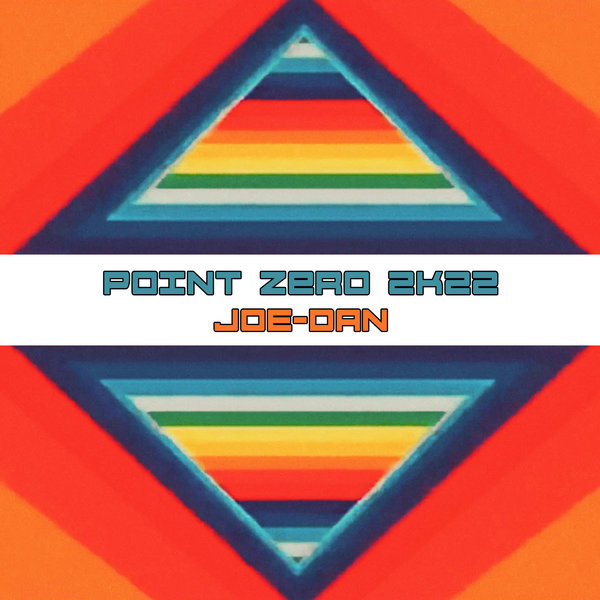 Behind the JOE-DAN project there are 2 of the most important characters of International Pop Dance music, composers, arrangers and producers of the project: DANNY LOSITO and JOE MANGIONE
Danny known as DOUBLE DEE is one of the most talented artists of the International Pop Dance scene, boasts collaborations with international artists (Curiosity Killed The Cat, DJ Solomun ..) and National (Sottotono Raf Simona Bencini ..) With the single "FOUND LOVE has reached the heights of all world rankings including Billboard, conquering numerous Gold and Platinum records .. FOUND LOVE is considered a milestone of Dance Made in Italy in the World!
Joe Mangione is an independent Producer and jazz pianist, active in the world of production and "live" music since the 90s.He has important collaboration on the national and international scene, producing Artists such as Tony Renis (Warner music), Danny Losito, Ago, Ivan Cattaneo, Styloo and many others.
Joe loves producing house music and his tracks often have Afro, Latin or funky vibes.