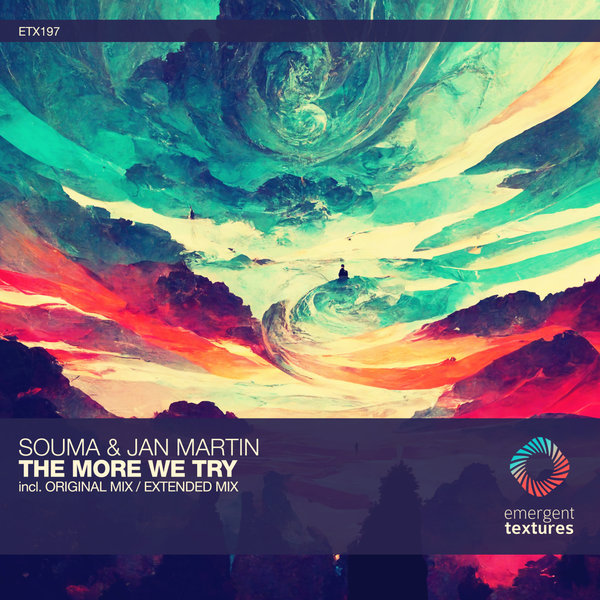 We are delighted to welcome back US-based artist Souma, working in collaboration with Germany-based singer Jan Martin here at Emergent Textures, to bring us a superb new track.

These talented artists have created an amazing track, entwining a dramatic progression with beautiful atmospheric melodies a haunting vocal performance.

Delivering a stunning new release here on Textures, this is Souma and Jan Martin with their superb new track "The More We Try".