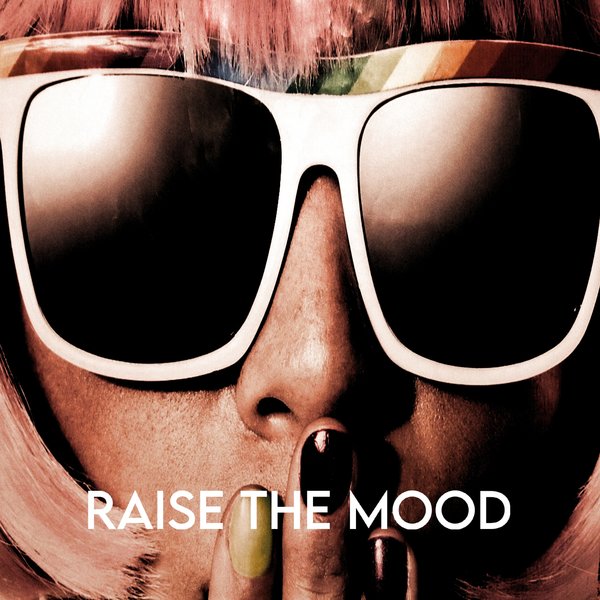 3617054105390 | 2022-12-23
Raise The Mood features 13 tracks from artists from all over the world and, along with a good number of Miniatures Records regulars, also features a few people who are new to the record label. Stefano Silvestri, well known as Phunk Investigation, is the owner of the label and, as per tradition, opens the works with his own captivating song. Some of the other notable producers on the compilation include Dany Cohiba, Block & Crown, Schuhmacher and more. The tracks are all of the highest quality both in terms of composition and production.
True to Miniatures Records signature style, the main body of the release is Tech House, but some of the tracks are more house music in style.