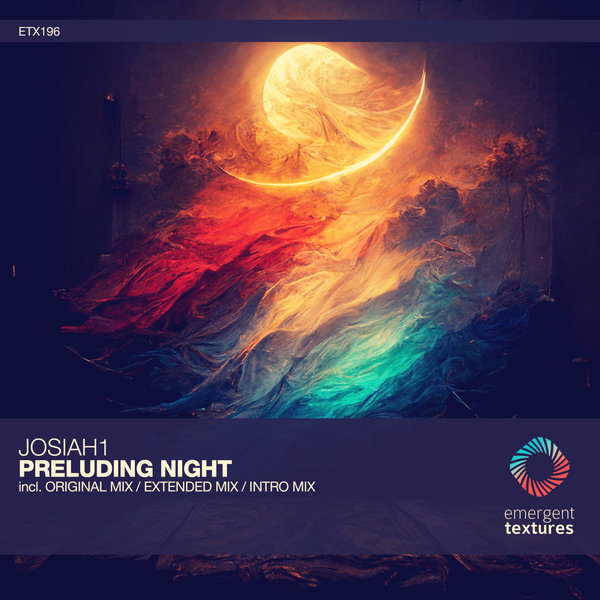 We are delighted to welcome back US-based Josiah1 here at Emergent Textures with an incredible new release.

This gifted artist has delivered an incredible, atmospheric track entwining chugging power with exquisite musicality and a soothing vocal to create a truly remarkable release.

Returning in style with an exceptional release here on Textures, this is Josiah1 and his fantastic new track "Preluding Night".