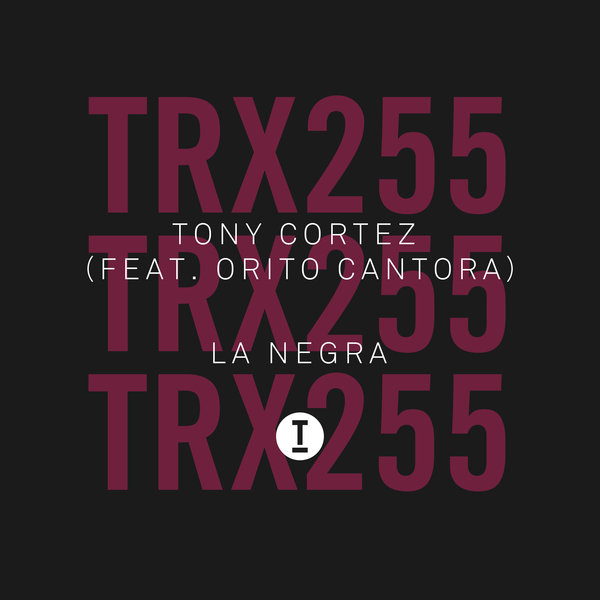 Hitting the ground running and kicking off the new year in style, French DJ and producer, Tony Cortez, is welcomed back to Toolroom's Trax imprint for our first release of 2023, with brand new single, 'La Negra' which features the hypnotic vocal talents of Colombia's singer-songwriter and percussionist, Orito Cantora.

An artist whose been going from strength to strength, Tony Cortez has grafted his way through DJ residencies and VIP parties since a young age. After emigrating to the UK in 2012 and with a burning passion for all things House and Tech House, Tony's music has found its way onto some of the most respected labels in the underground scene including Safe Music, Prizm, HoTL Records, UNION and many more.

'La Negra' is another slice of Tech House fire! Boasting tribal, percussive rhythms, pan-pipe melodies, weighty drum patterns, playful bassline and those delectable, warming vocals from Orito running throughout; a straight up club groover that you know is going to off in 2023!