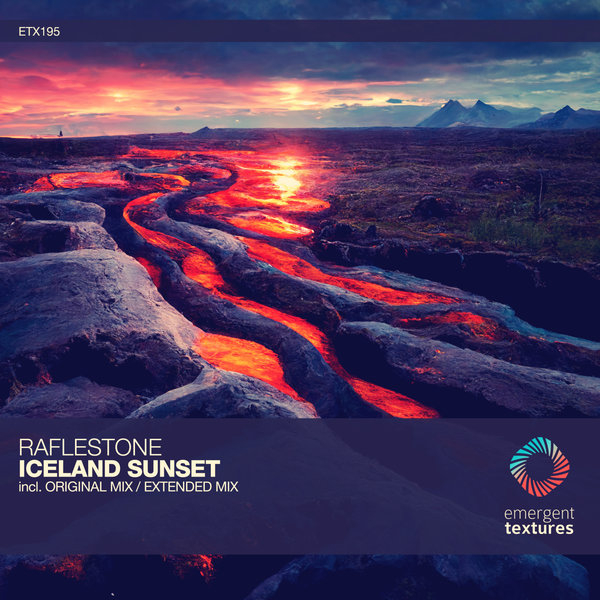 We are delighted to welcome Poland-based artist RafleStone for the first time here at Emergent Textures.

This talented artist has created an excellent track, entwining chilled atmospherics, euphoric melodies, deep basslines and vibey guitar to create a fantastic single for his first outing with us.

Joining us in style here on Textures, this is RafleStone and his amazing new track "Iceland Sunset".