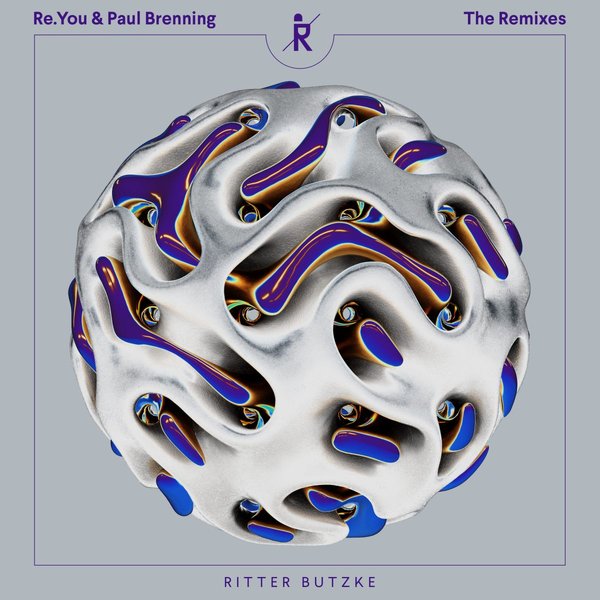 Reasons
Prismode & Solvane Remix

(4:18)
Following the big success of the original, we return with Sascha Braemer and the producer Duo Prismode & Solvane reinventing and reinterpreting Re.You's "Reasons To Love".

For his Remix of "Memory Lane", Sascha Braemer builds on the elements inherent in the original, combining billowing pads and sidewinding synth lines alongside an epic break: a true masterclass in building both tension and atmosphere.

Prismode & Solvane are taking on the other track "Reasons" with organic, indigenous sounds and a clear pushing bassline, excellent "Prismode & Solvane" signature sound design included. An allrounder that fits peak time and warm up alike.