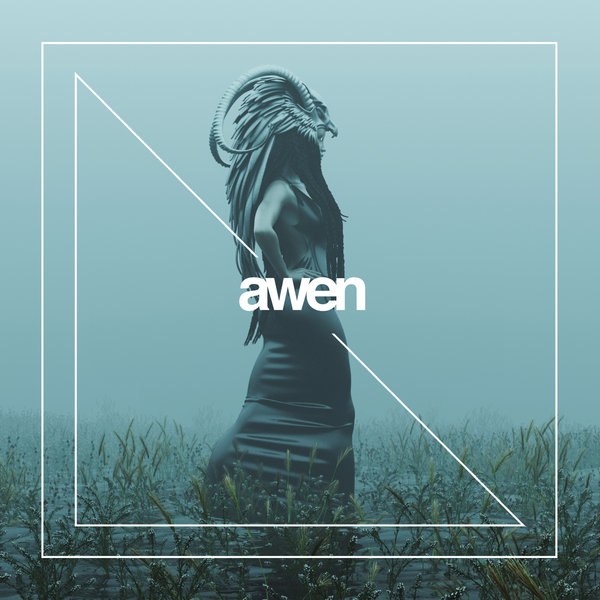 Awen Records presents its 177th episode accompanied by Mimram's hit "defenseless" but this time with two reinterpretations of this anthem.

The Italian artist Recode, with a vision more focused on ethereal techno, this remix takes the main elements of the original and adds new ones. Sounds aims to get everyone who listens to the track out of their heads, using harmonic pads, enveloping basses and cutting-edge synthesizers.

The duo Aquadro also participates in this ep, with a remix full of melodic and progressive elements that tell a new story.