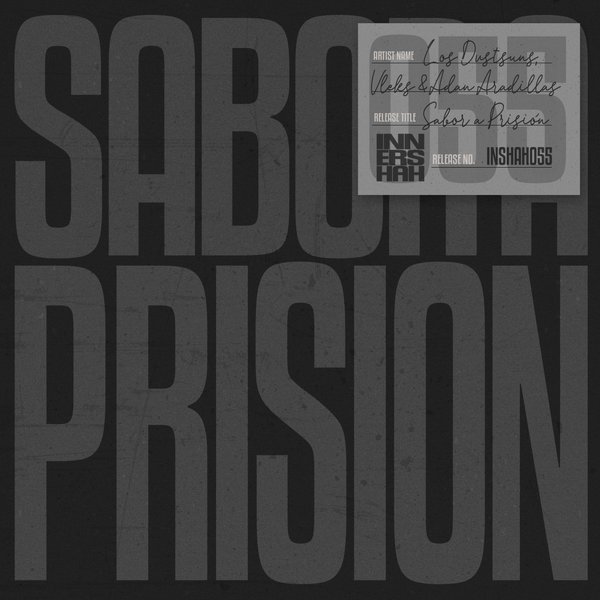 Vleks' and Adan Aradillas' side project Los Dvtsuns gets all of the attention with this release.
On Sabor a Prision and Profugo, the two Mexican producers expose their world of rock-infused Indie Dance. Strong basslines mark the pace of the EP, accompanied by Spanish vocals and distorted guitars.
While Sabor a Prision explores sexiness with saturated vocals that compare the taste of a kiss to jail; Profugo comes as a hypnotic track for the late hours, taking us to unknown dimensions.