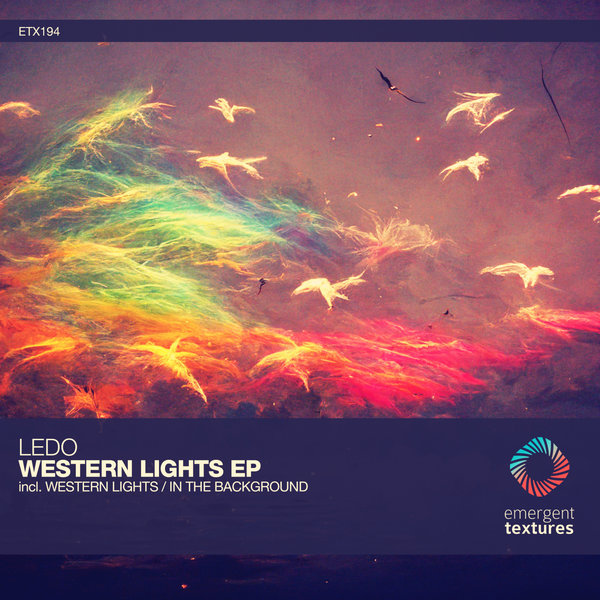 We are thrilled here at Textures to welcome Poland-based artist Ledo with an amazing new release.

This talented producer has created a wonderful pair of tracks; both combining entrancing melodies, deep atmospherics and haunting vocal blurs to create a stunningly epic EP.

Joining us in style with a phenomenal release here on Textures, this is Ledo and his captivating new "Western Lights" EP.