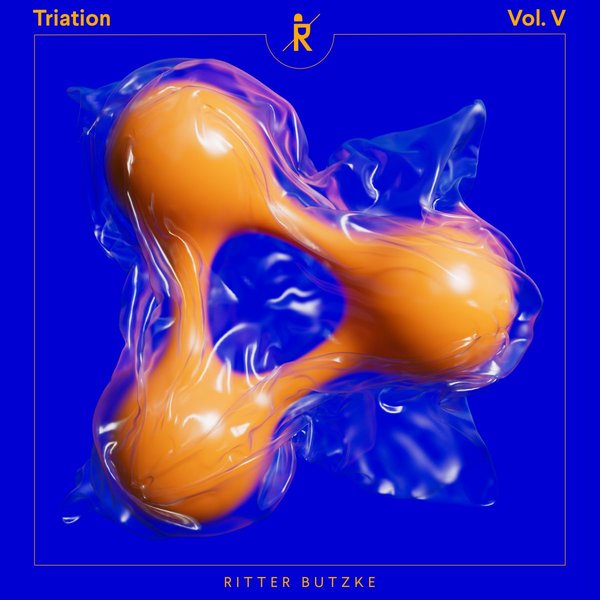 With it's fifth instalment of our "Triation" compilation series it is once more proven that a lot of talent is out there in the electronic music scene!

Starting this one of Metodi Hristov is delivering a grooving track containing a lot of emotion, love to detail and intriguing vocals.

More spherical comes Mikah's "Limani" - a deep sequence driven melodic track with hypnotic vocals and an epic soundscape.

Rafa Silva rounding this one up with an epic melodic techno track with an grand melody and pushing rhythms. Four to the floor at it's finest!