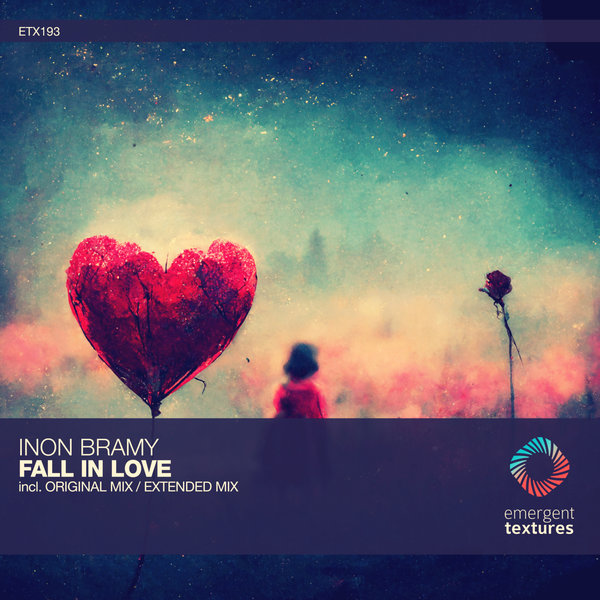 We are delighted to welcome Israel-based Inon Bramy here at Emergent Textures with an astonishing new release.

This talented artist has crafted a stunning track, combining intricate percussion with soulful melodies and lilting plucks interweaving a haunting vocal to create an extraordinarily beautiful soundscape.

Joining us with a captivating release here at Textures, this is Inon Bramy with his stunning new track "Fall In Love".