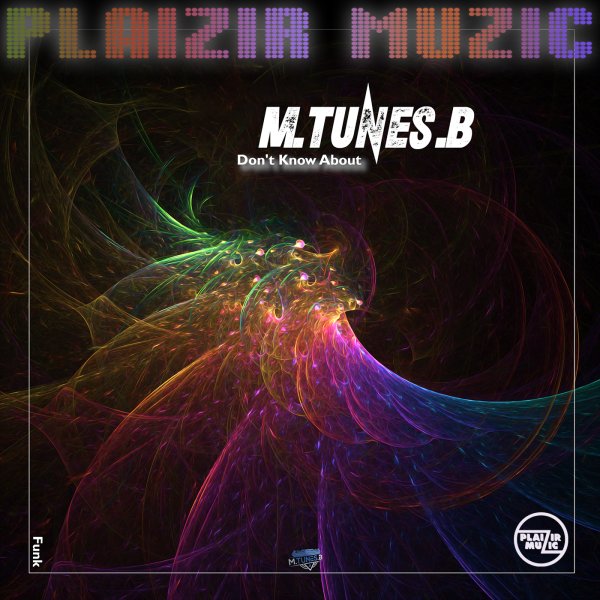 Immerse yourself in the 80's electro funk years, with the brand new German artist, signed on Plaizir Muzic, with this big funk sound entitled 'Don't Know About', a funky atomic hit that knocks us down with heavy bass and 808 !
Everything is subtle, minimalist and groovy, all enveloped by a deep and sensual voice that can only seduce you, ladies.
To discover on Plaizir Muzic!
It's cool, it's funky...
It's on Plaizir Muzic!!!