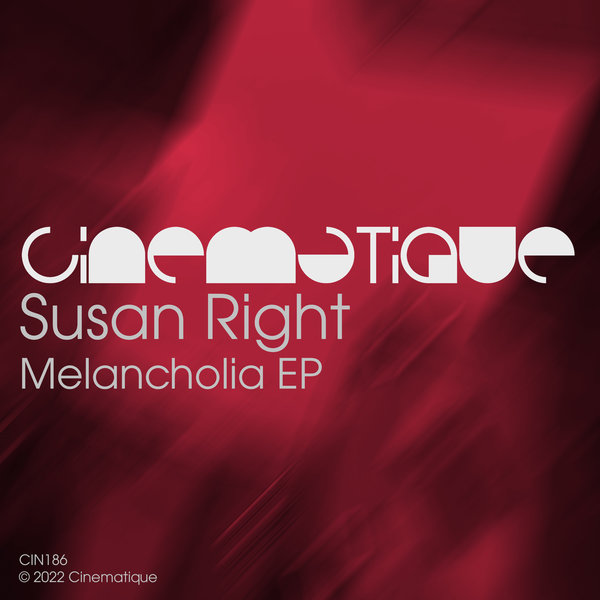 We proudly introduce a new name from our home town Rotterdam to Cinematique: Susan Right.

Susan's first EP 'Deo Volente' was released earlier this year on Natura Viva and she can be heard as a resident DJ on Ibiza Club Radio as well. Furthermore, she runs her own Parallel Visions radio show and Susan won several contests with the 'Grote Prijs van Rotterdam' as her most recent one. When she introduced her music to the label we were instantly hooked.

So we're very pleased to unleash this next Susan Right release with three melodic, yet uplifting gems. We're very confident this will not be the last thing you will hear from this fine and talented woman.