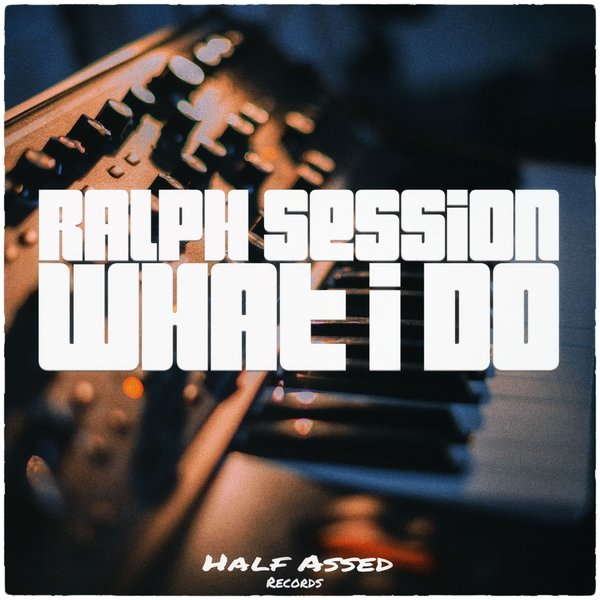 Music is a time machine that transports us from our first time hearing a song, to our memories with them and to some, when they created it. Ralph Session provides a kick heavy piano house track that began to take shape back in Brooklyn in 2013. 'What I Do' is a glimpse into a memory of the rooftop parties at Output during that summer season. The sunset driven parties we experienced with it's views of New York City and all the memories of that summer long ago.

Silky vocal chops over an M1 piano and 808 percussions create a very emotive feel. A massive kick and sub-bass combination keep the energy up while driving it forward during the mix. This tune knows no constraints so play it all day or all night.

Ralph Session continues his progression as an Producer/DJ with this release. Seeing his many releases with major labels on the horizon, Ralph is definitely one to be paying attention too.