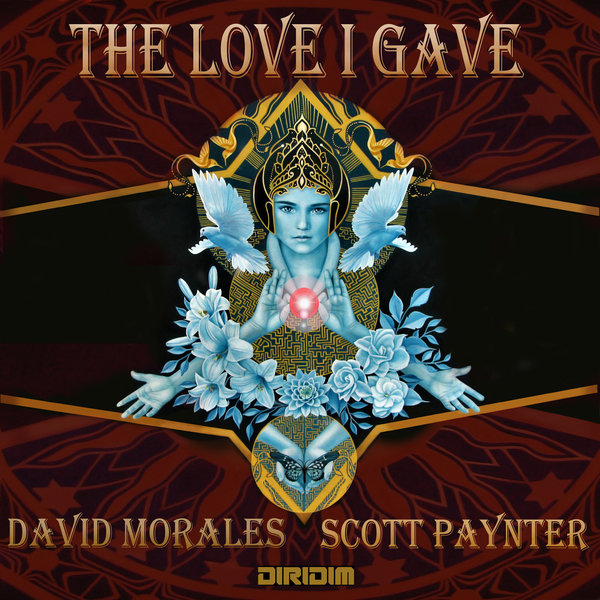 New release on DIRIDIM is the legends new single featuring Scott Paynter. Coming off the success of their previous collaboration "Party In De Ghetto"' Already in demand by many Dj's since Morales has been playing it on his Sunday Mass show on twitch, The Love I Gave is a fusion of Latin house with the Jamaican flavored vocals of Scott Paynter. Play it and enjoy it.

CREDITS:
Produced Arranged and Mixed: David Morales
Composed by: David Morales
Lyrics by: Scott Lawrence Paynter
Vocals by: Scott Paynter
Background Vocals: Maria Quintile / Romina Johnson / Kevin Leo
Drums by: David Morales
Keyboards by: Paolo Sessa
Electric Bass by: SLIKK TIM
Percussion by: Ray Sabater
Engineered by: Steven Barkan for Intelibeam Inc.
Mastered by: Steven Barkan for Intelibeam Inc.