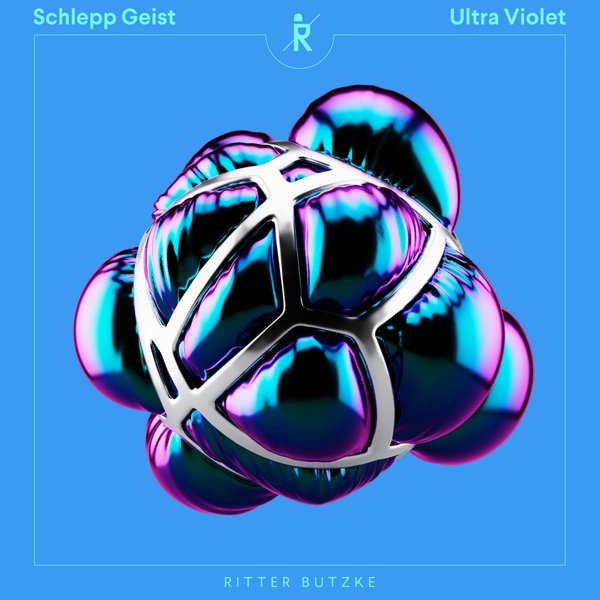 If the world of today were the dreams of tomorrow – Schlepp Geist delivers the movie soundtrack. The mightiness of his sound is stretched as sugar-sweet agravic cloudlessness behind your eyes. His music is ranged by this essential riot as if she lived forever without beginning somewhere in time.

"Ultra Violet" pumps and pushes with a distorted and noisy hook. Squeaky but to be taken seriously the track finds its climax with the main break and rising pads.

A dooming bassline pushed further by an uncompromising beat and frantic arpeggiators are a guaranteed banger for the dance floors.

"Random Access Memories" delivers a gloomy atmosphere with pushing beats and energetic breaks. The melody is powerful and memorable alike.