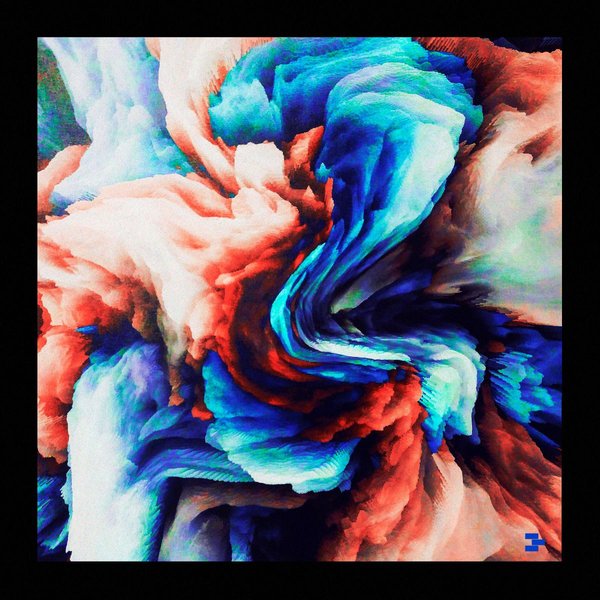 Hard To Tell debuts on Engrave Ltd with a pure energy three tracker conceived to set your dancefloor on fire.

"All About You" is a sapient mix of disco and electro elements, a music composition where the bassline and the infectious vocal trap you on a journey.

"Sentimentals",made in collaboration with Tal Fussman, sets an euphoric mood through a slow building up characterized by a nervous arpeggiato's synth in the background, screaming sirens and power-toms fills leading to an epic melodic break-down.

Last but not least the darker mind game "It's A Beautiful Day", for those who like it sick!