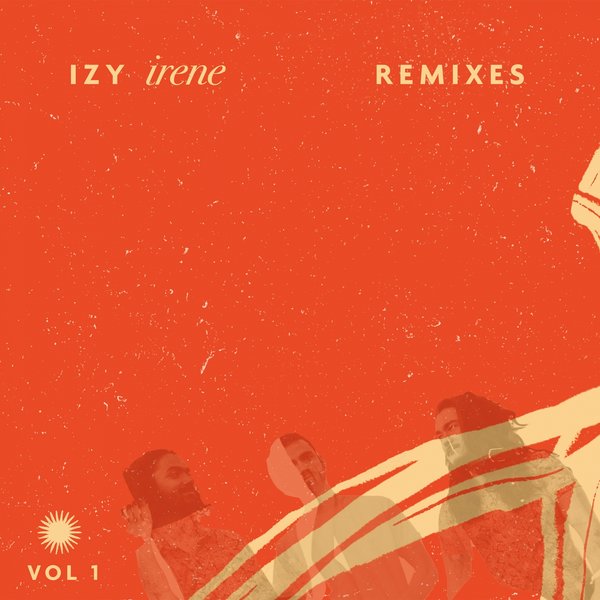 Moon
Elle Shimada Remix

(4:24)
Frantic
Zepherin Saint Tribe Vocal Mix

(6:19)
Izy release Irene - Remixes (Vol I), a collection of dancefloor focused re-workings of their 2021 album Irene. Volume I features versions by legendary DJ and producer Osunlade of Youruba Records, Tribe Records founder Zepherin Saint and Naarm (Melbourne) based producer Elle Shimada. The remixes take Izy's raw, soulful vocals and analog production and reconstitute them in pulsing deep house arrangements.

Elle Shimada remixes Moon. Flipping a downtempo ballad, she builds the new track on a percussive, 90s house influenced synth line supported by deep bass and skipping drums. Elegant use of the original audio makes the song fresh while staying true to the essence of the album track from which it's derived. Zepherin Saint delivers Frantic (Tribe Vocal Mix) taking us to classic soulful, jazzy house - familiar territory for the Tribe Records founder. Over a new tempo, using substantial live instrumentation Zepherin reimagines Frantic for the dancefloor. Osunlade takes They Don't Care (Yoruba Soul Extended Mix) on a sparse, minimal house journey, clearing the arrangement right out to give the vocals room to breathe and float over the pulse. One of the worlds longest established deep house producers, his touch is minimal and masterful.

Vol I of remixes launches as Izy head back into the studio to work on album number two. While the band are working on new material expect a few more reimaginings of songs from their 2021 debut. Irene - Remixes (Vol I) is available everywhere on October 20th on Hopestreet Recordings.